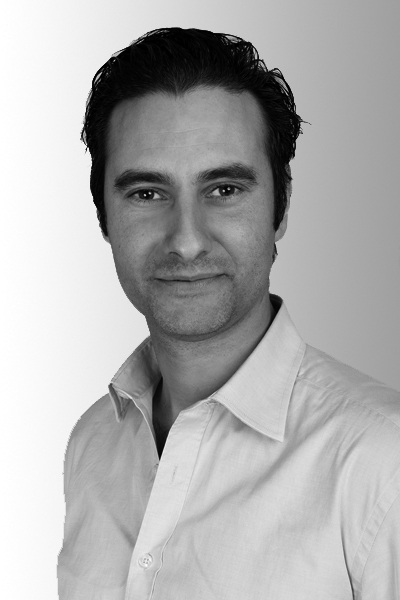 Team » Nicolas Mecz
International Business Development
After two years spent studying in New York and Barcelona and achieving his masters degree, Nicolas made his first steps in his business career by working for the prestigious firm, CBRE in Paris.
His gift in public relations and his motivational skills facilitates the task of developing long and loyal relationships with his clients and suppliers.
After five years of working in industrial real estate, Nicolas integrates Beva Fruits International (BFI), bringing along with him the love for challenge.
Fluent in French, English and Spanish, Nicolas is equipped to negotiate across the globe. Working closely in collaboration with Bruno Edery, he assists him in International Developement.