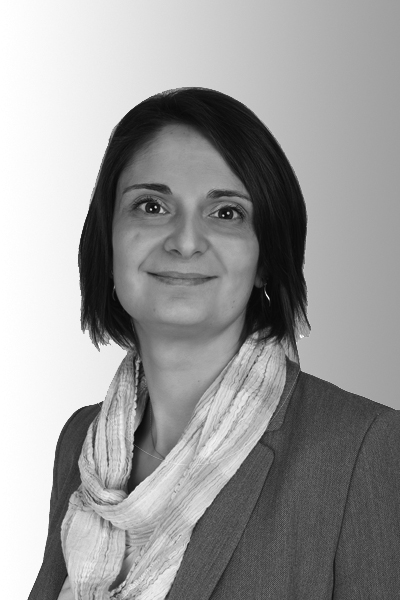 Team » Elodie Plot Ségura
Sales and Sourcing
Elodie Plot Ségura detains a Bachelor's degree specializing in sales of agro products.
It's at the end of her studies that she discovered the fruit and vegetable industry working for a wholesaler located in the heart of France.
Her talent was quickly noticed by one of the leading retailers in France where for twelves years she headed a team of buyers and in which she was responsible for the purchasing of over one hundred thousand tons of citrus and bananas annually.
Her interest is clearly in the fruit. Starting her mornings on the Rungis market she has an excellent knowledge of market trends and tendencies. She plays a pivotal role in assisting Nicolas Mecz in BFIS sales across Europe.
Elodie speaks French, English and Spanish. She is married and has one child.