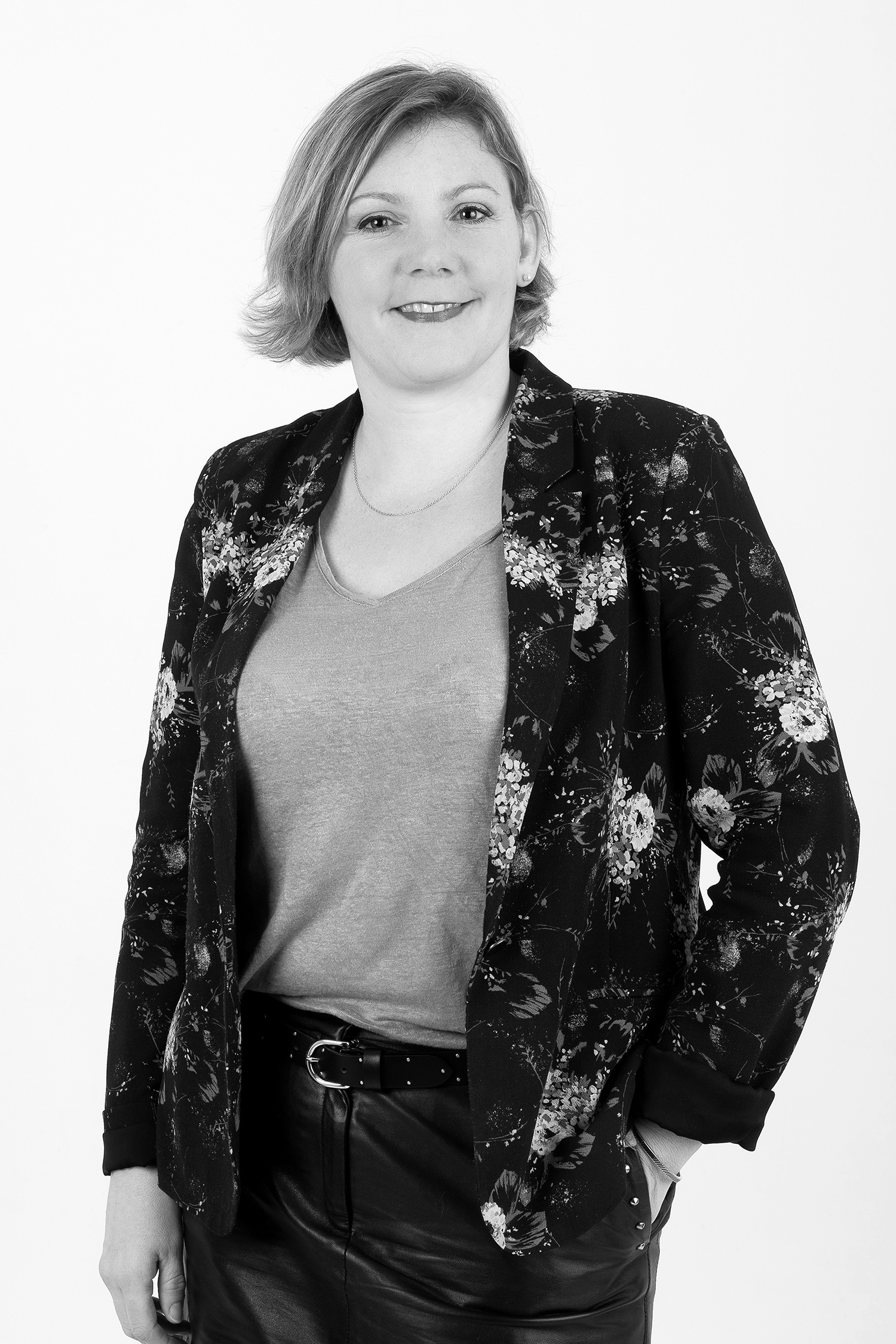 Team » Celine Glabien
Director Sales and Marketing
After obtaining her engineering degree from the Institut Supérieur d'Agriculture de Lille, Céline Glabien began her career as an Export Product Manager for the Celiac Group company. She discovered the world of Fruits and Vegetables as a buyer and salesperson for various supermarket chains. After Auchan and Leclerc, Céline brought her expertise in fruit and vegetables to the French retailer INTERMARCHE where she managed a team of 250 employees.
Drawing on this experience, Céline took on the post of Sales and Marketing Director of Intermarchés Fish and Seafood Sector for more than 4 years. At BFI Céline is responsible for the development and strategy for the sales department whilst partnering with BRUNO EDERY on sourcing. As well she is responsible for promoting the BENJI label in coordination with the various suppliers.
Favorite fruits – Moscatel Grapes, Clementines, Mangos By Air.
Céline is married and is mother of two Children.
celine@bevafruits.com