Importer and distributor of grapefruits in France and Europe
Beva Fruits International (BFI) is an importer of grapefruit located in France, Europe. Devoted to good communion between outfitters and wholesalers, our establishment has an excellent awareness of fruit marketing and sales.
The daily worries of its suppliers are well analyzed and seen in detail, because the company remains present with them during the whole process. BFI is an advantageous ally, both for the suppliers and for the resellers who sell their products.
But again, members of the team working for Beva Fruits International (BFI), importer of grapefruit in France, have a unique experience in the field of fruit. Their notions of marketing systems give you the chance to sell your grapefruit more easily.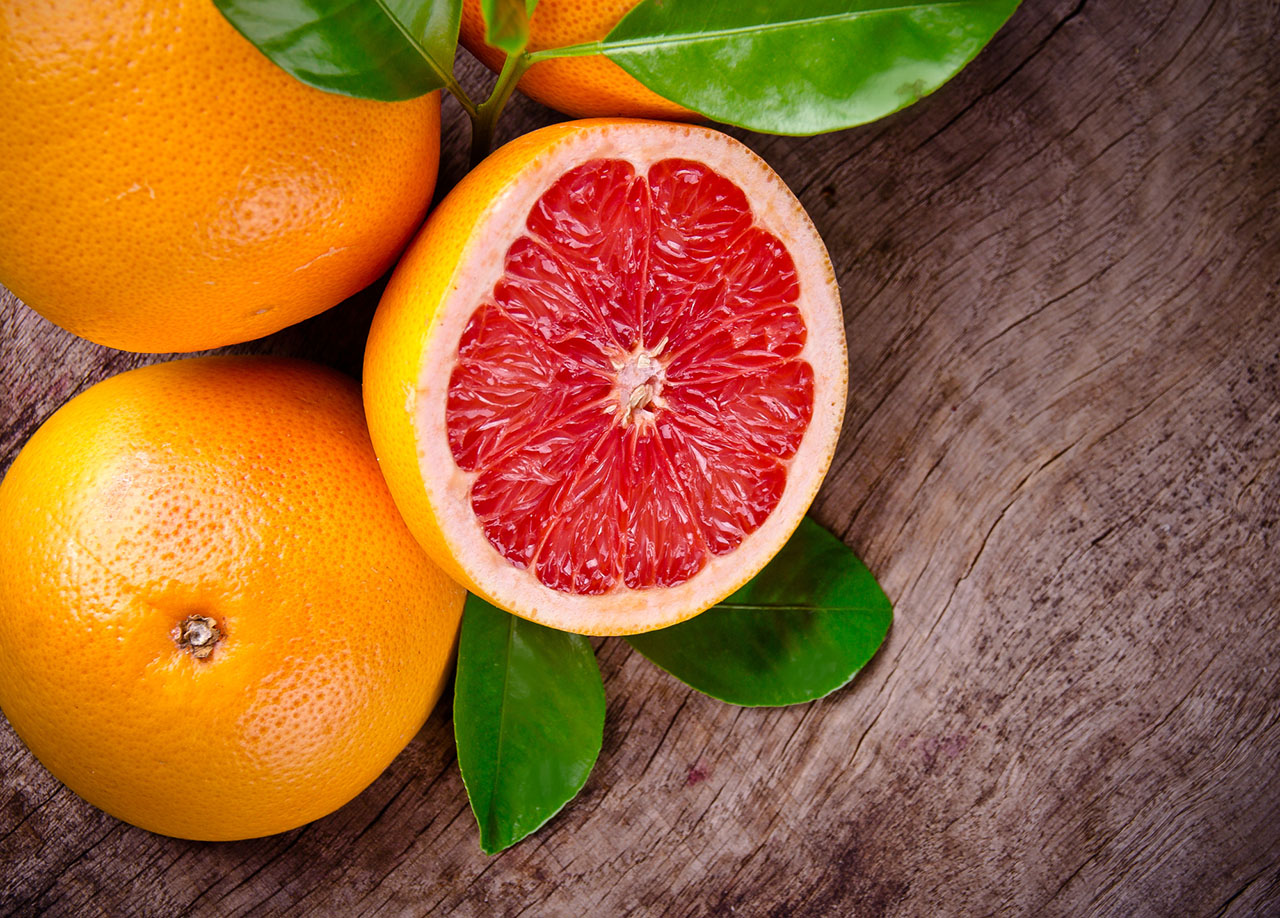 BFI, your distributor and importer of grapefruit in France, Europe of unequivocal reliability
Do you want to do business with an importer and distributor of grapefruit in Europe with a distinguished experience? BFI is a partner of choice who knows the operation and demands of the market.
Beva Fruits International (BFI), a grapefruit distributor in Europe, is working to find fruit growers from several regions around the world. We do business with fruit outfitters on several continents, which allows us to vary the grapefruits we distribute. Regardless of where you are and on which continent you are, we are able to establish a strategy for your grapefruits to be sold at several wholesalers in Europe.
We offer quality fresh fruits from various countries, such as Chile, Mexico, Peru, South Africa and Florida. We communicate and do business directly with growers who strive to produce superior fruit quality. Certified and professional, we will be able to build a plan that will increase your sales.
Deal with a distributor and importer of grapefruit in Europe surpassing the competition in the market
Our desire, at Beva Fruits International (BFI), is to accompany you with integrity during the sale of your grapefruits. Our advanced concepts in food and our control of the industry concede to us to be able to communicate with you directly and distribute your grapefruits across Europe. You can sell your goods in multiple European markets and grow your business.
We want to rely on an easy discussion between retailers and arborists to develop a long-term, viable relationship. Thus, we would like to make it easier to import grapefruit from different locations in the four corners of the world and grant you the opportunity to liquidate your products with greater ease. As a grapefruit importer in France, we are dedicated to bringing tasty products to stores.
Contact Beva Fruits International (BFI), a grapefruit distributor in Europe, and we will arrange a meeting with you to improve your sales. Together, we will work for your actions to bear fruit!