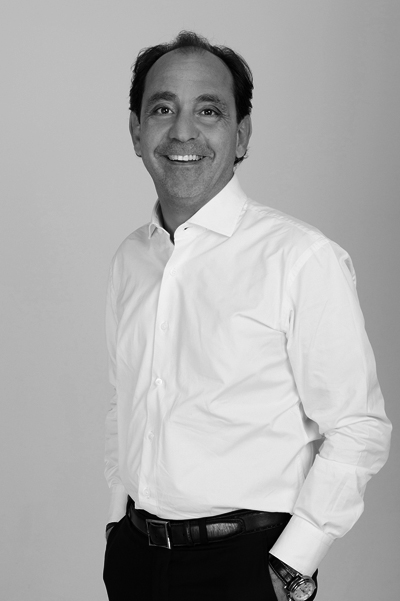 Team » Bruno Edery
Mr Bruno Edery is the CEO and founder of Beva Fruits International
His company was established in 2002.
The company he founded is one of the leading distributors servicing 7 major retailers on the French Market.
Mr Bruno Edery has a university degree in business administration from Concordia University, Montreal, Canada and completed an executive Masters Degree program specializing in Marketing and Benchmarking (Competitive Marketing Strategy) at Wharton School of business.
His professional experience including a period in Montreal now covers over 28 Years in the field of fruit importation.
Mr. Edery, a man of European culture, who is bilingual, French and English, is motivated not only by his own success but also by that of his partners.
Mr Edery is married and has three children.
Favorite fruits: Tomato and Avocado