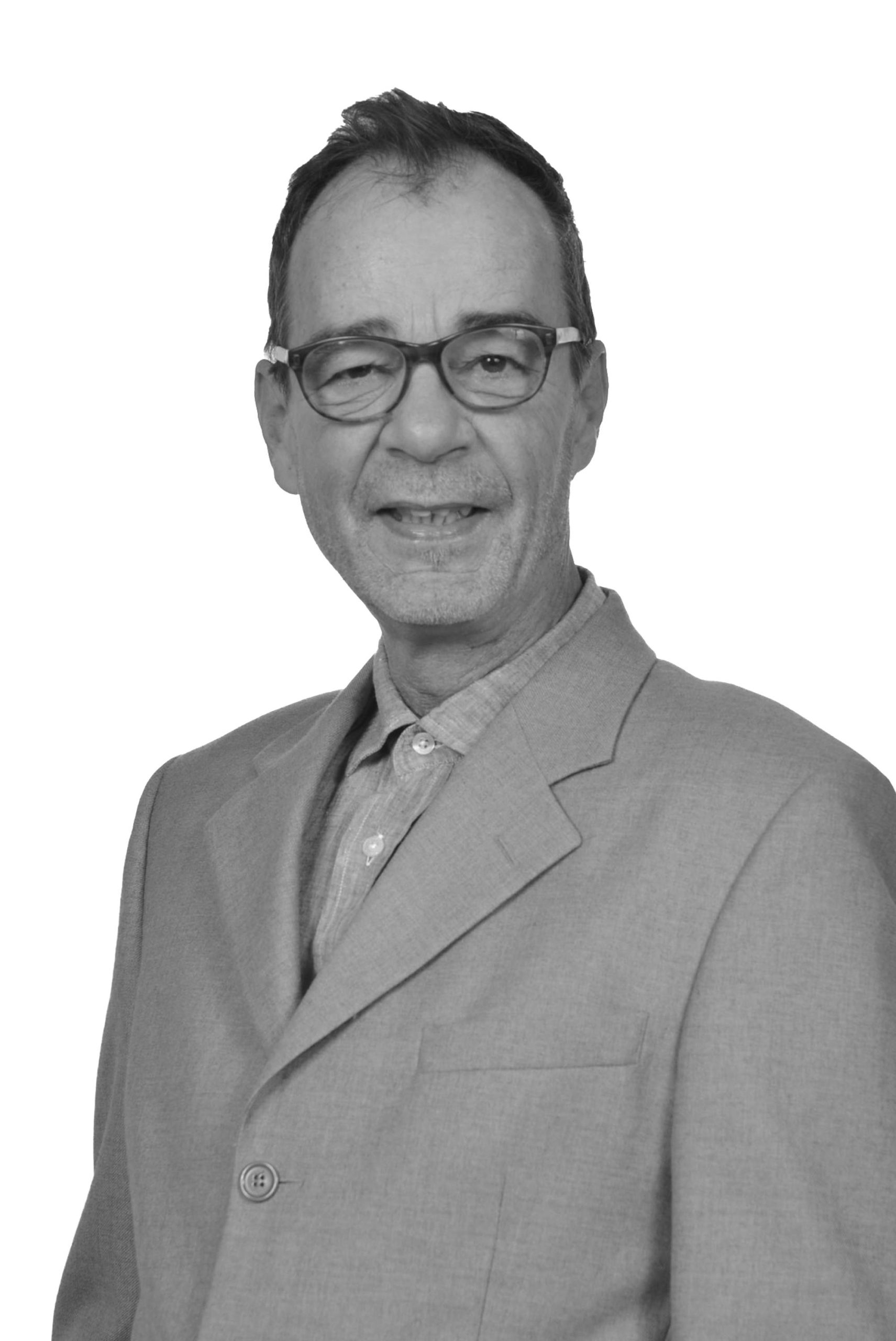 Team » Glen Sprenger
Sourcing Latin America
Glen started his professional career in the music Industry working out of London, Los Angeles and South Africa. Residing in Mexico since 2002 Glen has acquired an excellent track record in the fruit industry across Latin America.
His Knowledge in Avocados, Citrus, Mangos, and all other types of fruit coupled with his appreciation of International trade is what led BFI to bring him along as a consultant to increase their presence in LATAM.
Glen works closely with BFI CEO BRUNO EDERY on all strategic planning.
glen@bevafruits.com
52 312 339 1827