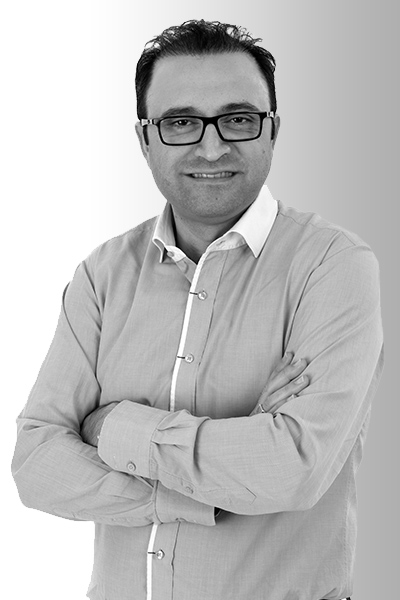 Team » Mehmet Celik
Quality Department
Mehmet Celik obtained his degree from the reputable school Mines de Saint-Etienne. He is the co-founder of CSM consulting, specializing in audits and food safety implementation. On the Rungis market, since 2004, CSM consulting accompanies firms in their quest to obtain the highest certification concerning food hygiene, food Security, food safety and all environmental issues linked to the food trade.
It was with the assistance of CSM consulting that Beva Fruits International (BFI) was one of the first French companies to obtain the IFS Broker Certification.
Working closely with Selda Celik, director of the QHSE pole (quality, hygiene, security, environment) they assume the entire quality department of Beva Fruits International.

qualitycontrol@bevafruits.com