L'importateur d'avocats en France et en Europe Beva Fruits International (BFI)
Beva Fruits International (BFI) is an importer of avocados located in France, Europe. Giving ourselves to improve the communication between arborists and wholesalers, our company has an excellent knowledge of the market.
The day-to-day difficulties of its suppliers are well understood because the company is present with them during the entire import procedure. BFI is an important partner for both suppliers and resellers who liquidate their products.
But again, the experts at Beva Fruits International (BFI), a distributor of avocados in Europe, have unparalleled skills in the fruit department. Their knowledge of marketing methods gives you the chance to sell your avocados more fluently.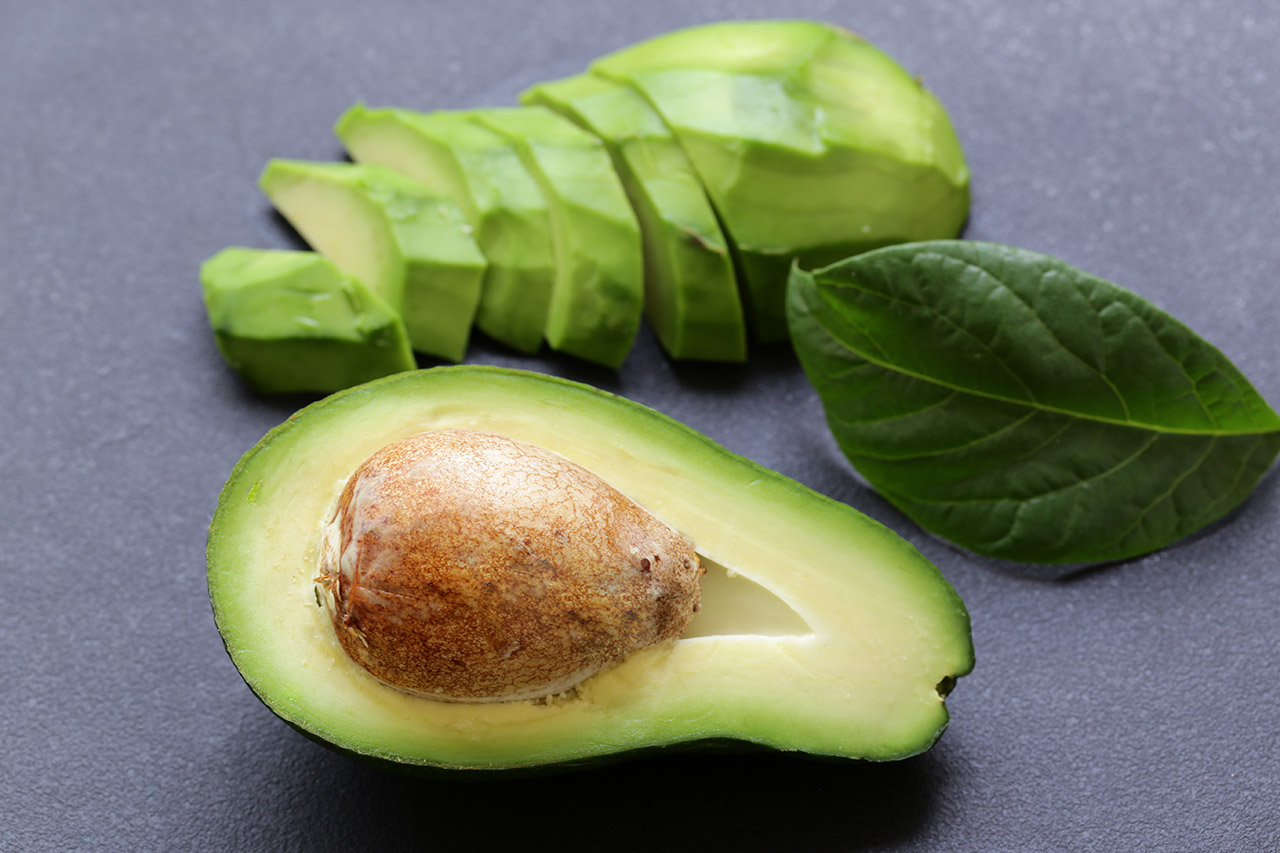 BFI, your importer and distributor of avocados in France with a unique honesty
Would you like to have recourse to a distributor of avocados in France with advanced qualifications? Considering the maneuvers and the demands of the market, BFI is a partner of choice.
Beva Fruits International (BFI) applies to find avocado producers from several countries around the world. To diversify the fresh fruits that we lavish, we form a team with fruit purveyors in several places in the world. We can establish a program to have your fresh fruit sold to a wholesaler, regardless of your country.
We distribute quality fruits from various countries, such as Chile, Peru, Dominican Republic, Colombia, Kenya, South Africa and Tanzania. We exchange and do business directly with growers who strive to create an incomparable fruit size. Certified and specialized, we will be able to build a rigorous planning that will grow your sales.
Team up with a distributor and importer of avocados in Europe surpassing the competition on the market
Our mission at Beva Fruits International (BFI) is to support you honestly through the sale of your fresh fruit. Our distinguished notions in food and our control of the estate offers us the opportunity to discuss with you directly and to lavish your fruits across the European continent. You are able to sell your goods in several European businesses and grow your business.
We want to base ourselves on a pleasant discussion between wholesalers and arborists to keep a viable commitment. For example, we would like to make it easier to import fresh fruit from various locations around the world and allow you to liquidate your products. As a passionate importer of avocados in France, we are dedicated to refueling delicious products in stores.
Contact Beva Fruits International (BFI), importer of avocados in Europe and we will arrange a meeting with you to bring your sales strategy. With you, we will work for your actions to bear fruit!