The importer and distributor of cherries in France and Europe Beva Fruits International (BFI)
Beva Fruits International (BFI) is an importer of cherries located in France, Europe. Dedicated to the communion between suppliers and wholesalers, our establishment has a remarkable awareness of the sale of fruit.
The daily problems of its suppliers are well understood, since the establishment resides with them all along the project. BFI is an advantageous partner, both for the suppliers and for the resellers who put their products on sale.
But still, the team at Beva Fruits International (BFI), importer of cherries in France, have unique knowledge in the fruit sector. Their notions of marketing processes give you the chance to sell your cherries more easily.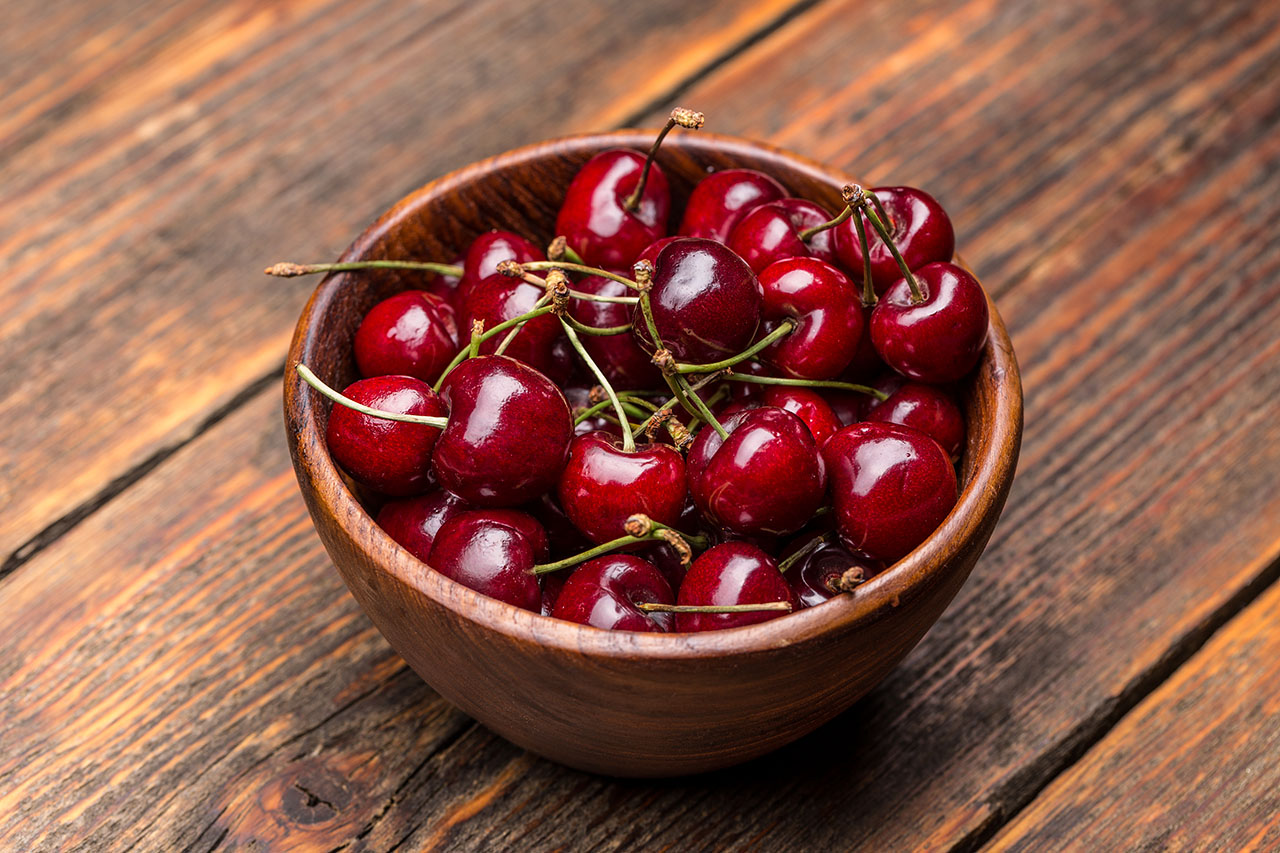 BFI, your importer of cherries in France of unparalleled honesty
You aim to take advantage of an importer of cherries in France having developed an incomparable professionalism? Recognizing the organization and requirements of selling fruit, BFI is a great help.
Beva Fruits International (BFI) makes many efforts to meet fruit producers from many countries around the world. To diversify the cherries we provide, we do business with fruit outfitters in many places around the globe. We have the expertise to set up a program to have your cherries sold to a grocer, regardless of your area.
We provide quality fruits from several countries, such as Chile and Argentina.
We speak and do business directly with fruit suppliers who put a lot of effort into developing an exceptional level of fruit. Certified and qualified, we will work to establish a rigorous planning that will improve your sales.
Opt for a cherry distributor in Europe unique in the market
Our goal at Beva Fruits International (BFI) is to help you authentically during the sale of your cherries. Our sharp skills in food and our business understanding give us the opportunity to speak with you directly and import your fruits across the European continent. You will be able to sell your merchandise in various European businesses and make your business grow.
We want to promote satisfactory communication between grocers and arborists in order to encourage a sustainable relationship. Thus, we want to improve the import of cherries from several places in the four corners of the world and offer you the opportunity to sell your products. As a passionate importer of cherries in France, we are dedicated to the refueling of quality products in detail.
Contact Beva Fruits International (BFI), a cherry distributor in Europe and we will work with you to bring your sales program to a higher level. With you, we will put everything in place that your work can bear fruit!