Importer and distributor of oranges in France and Europe
Beva Fruits International (BFI) is an importer and distributor of oranges located in France, Europe. Our company has a good notion of commerce and is dedicated to dialogue between suppliers and retailers.
Our presence with suppliers gave us the chance to understand their issues on a daily basis. We take into account the needs of the fruit suppliers and this makes BFI an indispensable partner, both for them and for the merchants who sell their products.
In addition, members of the team working for Beva Fruits International (BFI), an importer of oranges in France, have an incomparable experience in the field of fruit. Their understanding of the marketing process allows you to sell your navel oranges, juice oranges and industry oranges more easily.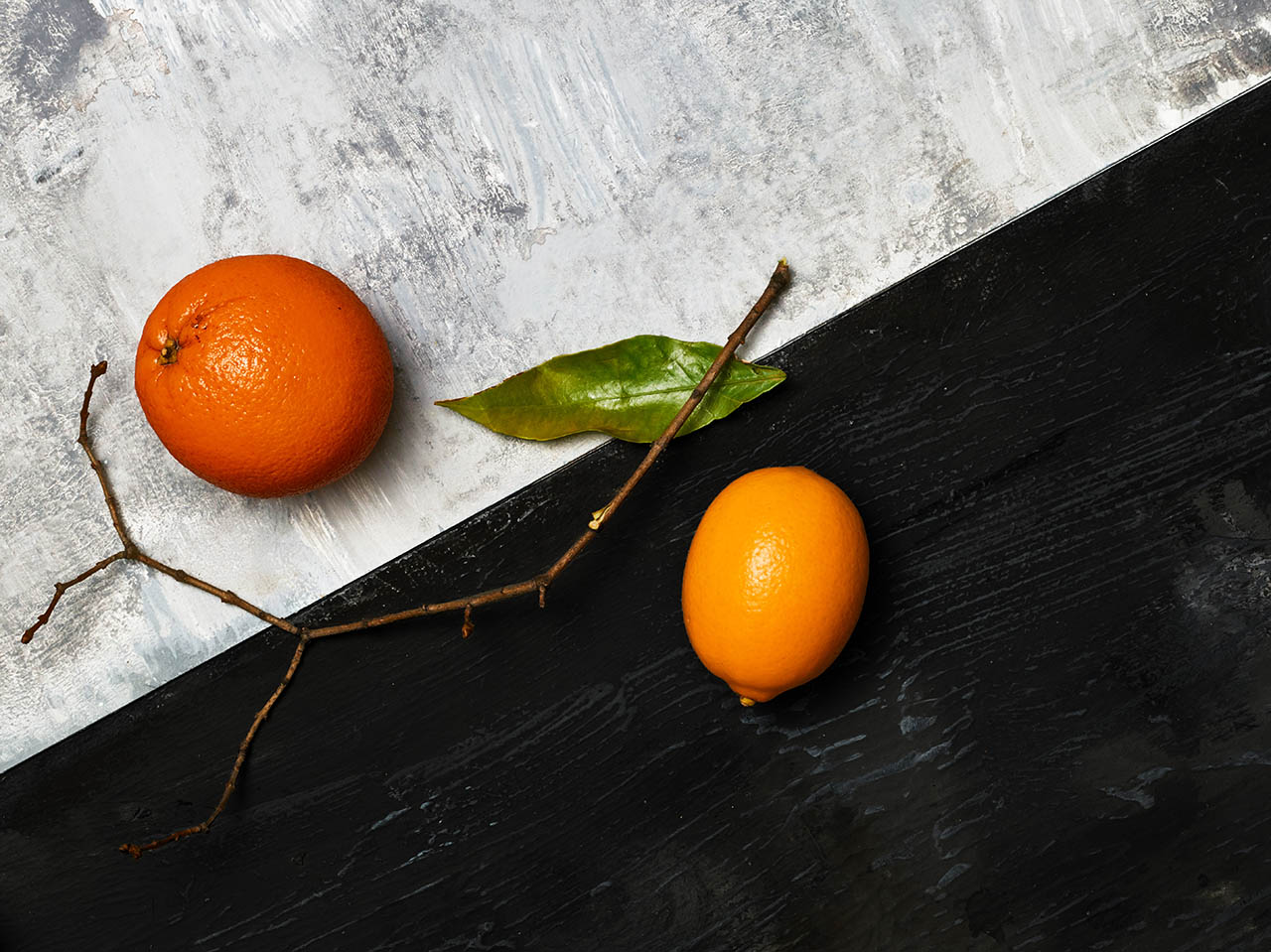 BFI, your importer of oranges in France of unequivocal reliability
Would you like to work with an importer of oranges in France who has distinguished skills? BFI is an ally of choice knowing how to recognize the operation and demands of the business.
Beva Fruits International (BFI) strives to find fruit producers from different regions around the world. We do business with purveyors of navel oranges, orange juice and orange from industry on different continents, which allows us to vary the types of oranges we distribute. Wherever you are, we are able to build a strategy for your fresh fruit to be sold to a merchant.
We distribute quality products from multiple countries, such as Chile, Peru, Argentina, Brazil, Uruguay, South Africa, Egypt, Mozambique, and Zimbabwe.
We discuss and do business directly with growers who strive to produce a superior fruit class. Certified and experienced, we can put together a plan that will increase your sales.
Rely on a market-leading European orange distributor and importer
Our mission at Beva Fruits International (BFI) is to help you with authenticity throughout the sale of your oranges. Our deep knowledge of food and our know-how in the sector allow us to trade with you directly and bring your products across Europe. You will have the chance to sell your goods in various European markets and grow your business.
We rely on a fluid exchange between merchants and arborists to promote a stable relationship. Thus, we want to facilitate the importation of oranges from multiple locations in the four corners of the world and give you the chance to better sell your products. As an importer of oranges in France, we are dedicated to bringing tasty products to the market.
Contact Beva Fruits International (BFI), a distributor of oranges in Europe and we will work with you to create a functional sales plan. Together, we will ensure that your efforts can bear fruit!