Importer and distributor of mangos in France and Europe
Beva Fruits International (BFI) is an European importer and distributor of mango located in France. Making every possible effort to improve communication between grower/exporters and retailers, our company understands the intricacies of fruit distribution.
All the difficulties and issues the producers are facing are analyzed and understood, since the company supports them throughout the export process. BFI is an irreplaceable partner, as much for the suppliers as for the retailers who distribute their products.
Furthermore, the professionals at Beva Fruits International (BFI), have diverse and incomparable skills. Their expertise in different marketing methods gives you the chance to sell your mangoes more easily, whether it be KENT MANGOS or KEITT MANGOS.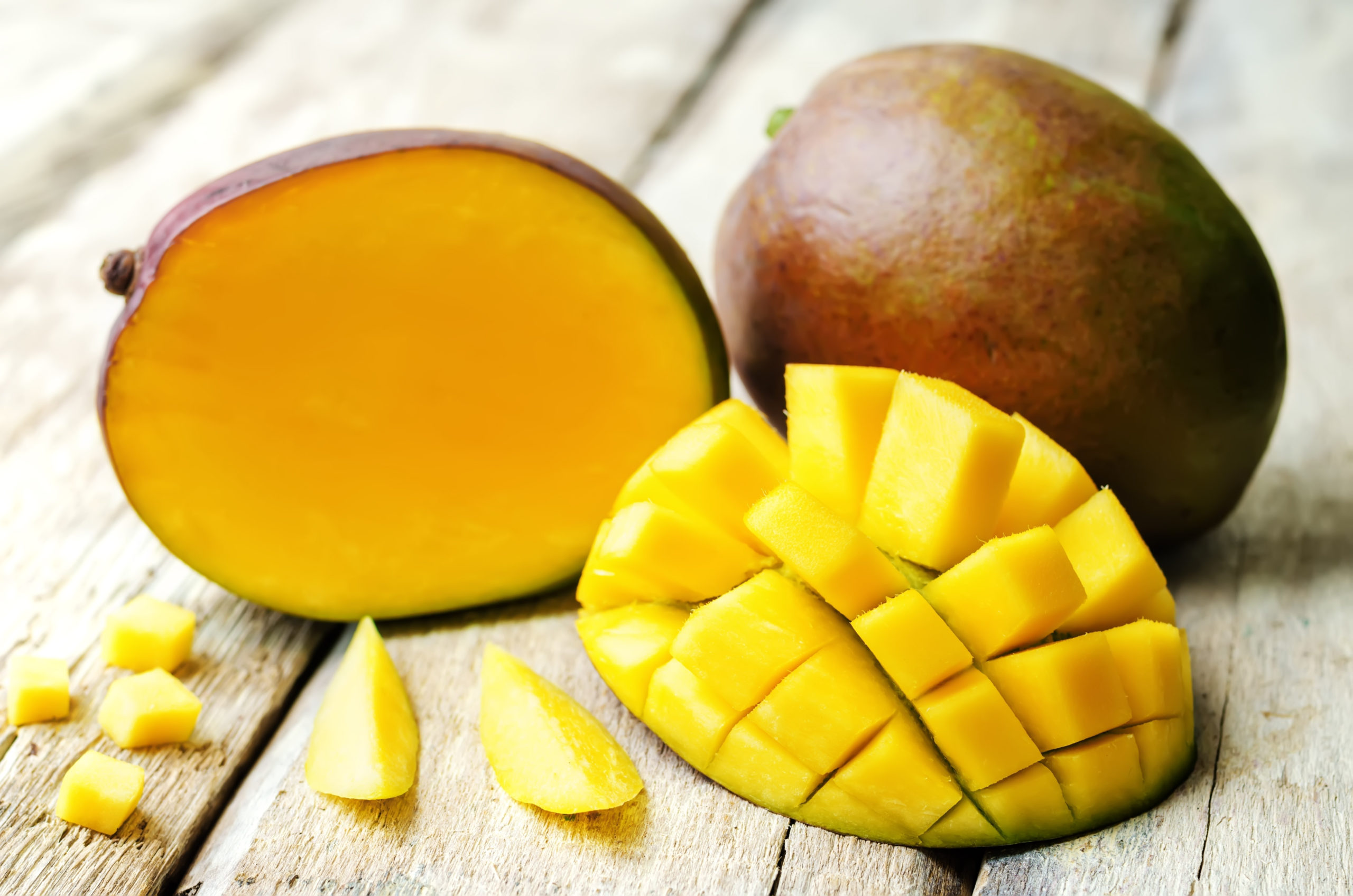 BFI, your importer and distributor of mangos in France
Do you want to develop further your business with a mango distributor in France with the appropriate qualifications? Considering the maneuvers and current demands of the market, BFI is a partner of choice.
We distribute quality fruits from Mali, Ivory Coast, and latin American countries, such as Peru and Mexico. We do business directly with growers who strive for value added. Certified and specialized, we will be able to build a rigorous planning that will grow your sales.
Team up with a distributor and importer of mangoes in Europe surpassing the competition in the market
Our vocation, at Beva Fruits International (BFI), is to help you by remaining frank with you through the sale of your fresh fruit. Our advanced notions of fruit and our know-how in the field will enable you to sell your Mangos through many European retailers, and food service companies.
We want our foundations to be built on a pleasant discussion between retailers and growers/exporters in order to maintain a viable and profitable engagement for all. Thus, we would like to make it easier to import fresh fruit from a multitude of places and allow you to liquidate your products. As a passionate importer of mangoes in France, we are dedicated to supplying delicious and high-quality fruits in stores.
Contact Beva Fruits International (BFI), importer of mangoes in Europe and we will arrange a meeting with you to bring your sales strategy.