The French fruit distributor in Europe Beva Fruits International (BFI)
Beva Fruits International (BFI) is a French fruit distributor in Europe. Our company has a good concept of fruit marketing and gives itself to the exchange between the outfitters and the resellers.
His assistance to the producers gave him the chance to understand correctly their daily issues. We understand the goals of the fruit suppliers and this makes BFI an indispensable ally, both for them and for the resellers who liquidate their products.
But again, the experts employed by Beva Fruits International (BFI), a French fruit distributor, have unique skills in the field of fruit. Their notions of marketing processes give you the chance to sell your fresh fruit more fluently.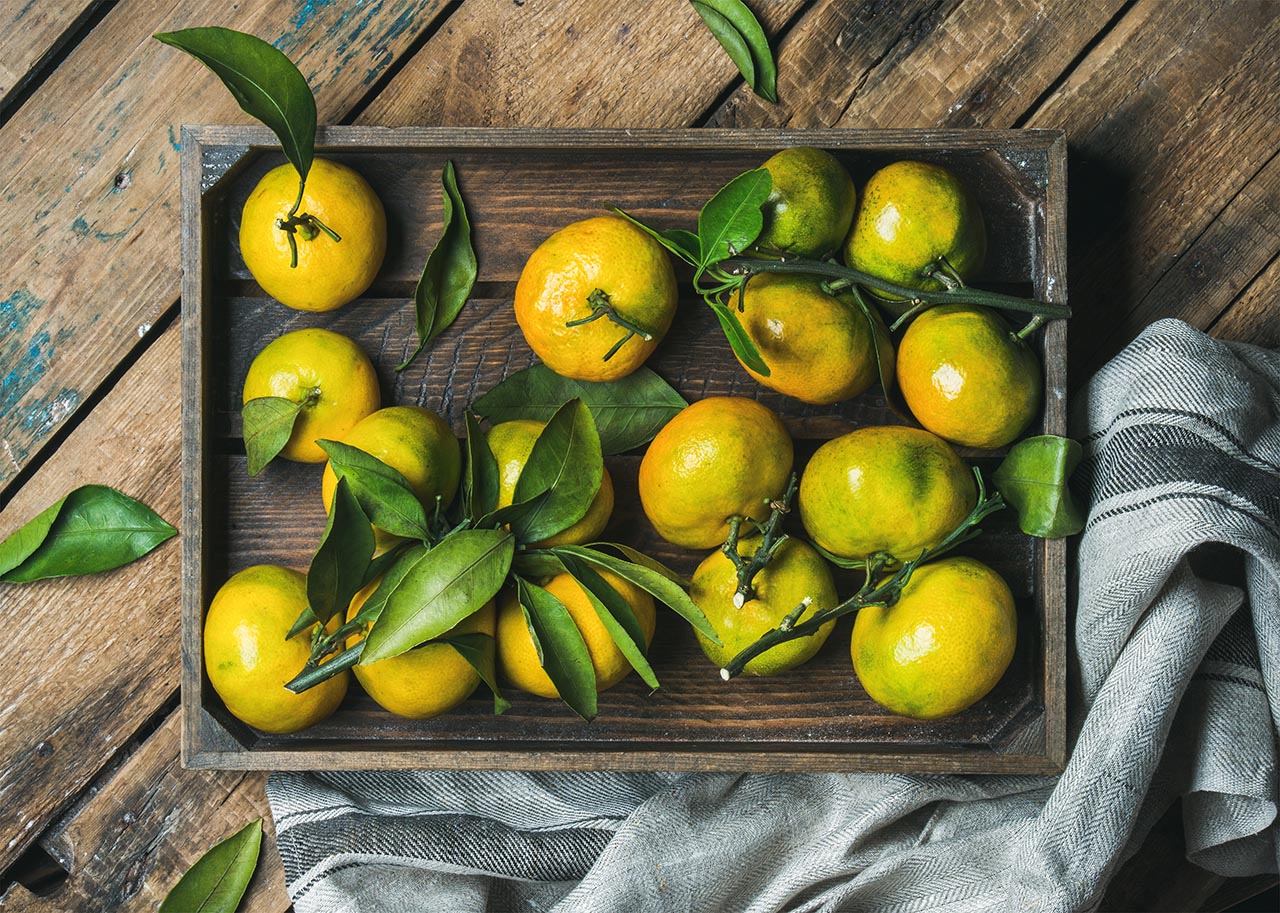 BFI, French fruit distributor of unparalleled honesty
Do you want to do business with a French fruit distributor who has developed an incomparable professionalism?
Recognizing the operation and demands of the import, BFI is a partner of choice.
Beva Fruits International (BFI) applies to find fruit suppliers from different locations around the world. To diversify the fresh fruits that we distribute, we form a team with fruit purveyors in various parts of the world. We have the expertise to build a strategy so that your fresh fruit is sold to a merchant, no matter where you are.
We provide quality fruits from many countries, such as China, India, Chile, Vietnam, Brazil, Uruguay and Argentina.
We discuss and do business directly with suppliers who strive to create superior fruit quality. Certified and qualified, we have what it takes to build a plan that will increase your sales.
Do business with a French fruit distributor outperforming the market competition
Our goal at Beva Fruits International (BFI) is to assist you with frankness through the sale of your fresh fruit. Our knowledge of food and our mastery of the sector gives us the opportunity to speak with you directly and import your fruits across the continent of Europe. You are able to sell your goods in several European businesses and grow your business.
We want to promote a smooth discussion between retailers and producers to keep a lasting connection. Thus, we would like to facilitate the importation of fresh fruits from many locations in the four corners of the world and allow you to liquidate your products more quickly. As a passionate French fruit distributor, we are dedicated to the refueling of tasty products in store.
Contact Beva Fruits International (BFI), French fruit distributor, and we will work with you to generate your sales technique. With you, we will work for your actions to bear fruit!